Good Stuff was a community film drama programme focusing on mental health and wellbeing themes.
Supported by Awards For All, a series of screenwriting workshops with award-winning filmmakers Peter Mackie Burns (Writer/Director) and Abigail Howkins (Producer) ran at Diversity Films during Winter 2009.
Through this process a short script, Letting Go, written by Joe Cleland was selected to go into production in Spring 2010.
Letting Go is produced by project participant, Graeme Dron and directed by John Beever. Project participants crewed the film mentored by industry practitioners and it also features writer, Joe, as Aleck, a bereaved widower entering a new relationship, alongside Amy Conway and Hilde McKenna.
The film premiered at the Scottish Mental Health Arts & Film Festival 2010.
Watch it here:
Film Stills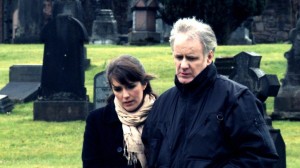 Amy Conway (Joyce) & Joe Cleland (Aleck)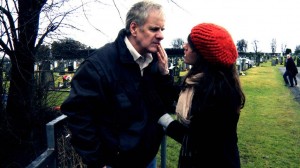 Joe Cleland (Aleck) & Amy Conway (Joyce)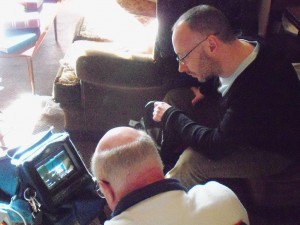 John Beever (Director) & Peter Mackie Burns (Mentor)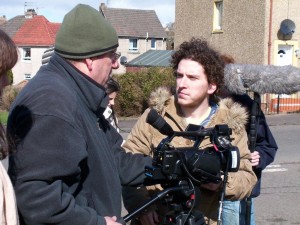 Dave Dempster (DOP) & Davie Liddell (Mentor)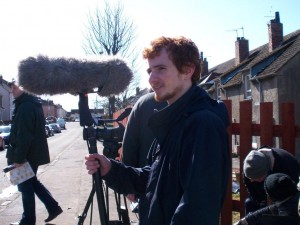 Craig Coia (Sound Recordist)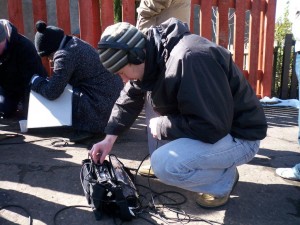 Leo Saidenough (Sound Recordist)
Peter McMahon (Production Assistant)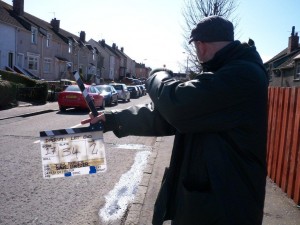 Stuart Cadenhead (1st Assistant Director)
Good Stuff is an Awards For All funded project