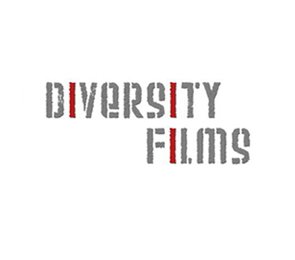 Since establishing in 2007, Diversity Films have worked with over 300 individuals across our filmmaking training and mentoring programmes and together with our partners and programme participants, we have produced over 50 film projects which can be seen on this website, our Vimeo and YouTube channels, and widely at film festivals both locally and internationally. The success of our work to this point has been down to everyone who has attended our workshops, participated in our training programmes, worked on films produced through our programmes, as well as our funders and partners.
We'd love to keep continuing our activity as we are aware of the benefits it brings to people who might not have the opportunity otherwise, as well as to the arts and culture environment in Scotland. We're fortunate and grateful to have heard many kind words that our work is valued by the people and organisations we have worked with, and we would very much appreciate to hear your thoughts as a record to help with our future community-focused work in a very difficult climate.
We have compiled a short survey to capture responses, which you can complete here: http://www.surveymonkey.com/s/V5VD9J2
Please take a moment to tell us your involvement with Diversity Films, what it means to you and what it would mean to lose the type of activity we run.
Please note that we may wish to publicise submitted comments.