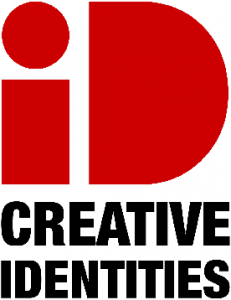 Creative Identities was an 18-month pilot initiative for young people aged 10–19 funded by the Scottish Government's CashBack for Communities fund using £1.2 million from the proceeds of crime, and managed in partnership by Scottish Screen and the Scottish Arts Council (now Creative Scotland)
Through the programme Diversity Films produced two projects with young people.
Action for Children – Preparation for Life Residential Film Project
Filmmakers Abigail Howkins and Basharat Khan worked with the Preparation For Life project in Alexandria to develop and produce a short drama film written by young people at the centre which provides emergency short term accommodation. The young people also performed in the short drama during a residential weekend trip to North Lanark which focused on showing what life is like for young people in today's society and to try and show the challenges they face and the support and opportunities they need to be able to succeed in life. They also created a scrapbook with photos and comments to accompany the film that depicted the development of their ideas as well as how they made and edited it.
Watch it here:
Prep For Life – Creative Identities
Life isn't always easy when you are 16 but it helps if you have a friend who understands…
Barnardos – Shields Fostering Service
Filmmaker Basharat Khan worked with the Barnardos Shield Fostering Service project in Glasgow to produce a short film made with young people at the service to show to young people joining the service. The young people were integral in the idea development and based their insights into what makes a good foster carer around a popular game show as well as interviewing their own carers.
Watch it here:
Barnardos Weakest Lynk – Creative Identities
Creative Identities is managed by Creative Scotland

Funded by Cashback for Communities